We ❤ the Prairies!
The prairies don't always get the love it deserves.
At FLAT Clothing, we believe the Prairie Life is an incredible life!

This is why we aim to make high quality products that you can wear with pride! 
Retailers
Handmade Saskatchewan
Cornwall Centre
Regina, SK
Local Market YQR
1377 Hamilton St
Regina, SK
Handmade Saskatchewan
Lawson Heights Mall
Saskatoon, SK
Handmade Saskatchewan
Midtown Plaza
Saskatoon, SK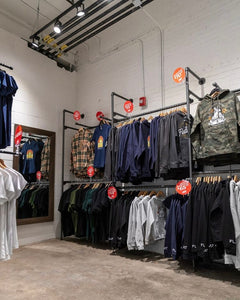 Where To Find Our Products
Not only do we sell online, we have some product available in person! 
View Locations